A combination of being busy at work and feeling under the weather for the last two weeks has kept me from getting out too much or having much time to blog. Zazzle asked me to post some of my products in a blog post, so in the interim I thought I would do just that with some photo gifts that make great holiday presents. Get a great deal on a unique product and help support this writer and photographer at the same time!
My most popular yearly product is always my annual Southern Resident calendar. My 2013 calendar features pictures all taken during the 2012 season, so if you've gotten one of my calendars in the past, you won't see any repeat images here. You can save 25% off your calendar, too, using coupon code CALENDARTIME at check out!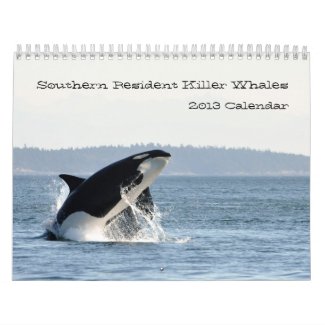 2013 Southern Resident Killer Whale Calendar
by
OrcaWatcher
Browse more
Orca Calendars
J1 Ruffles was one of the most iconic and popular of the Southern Residents. I made this Christmas ornament honoring him when he went missing in 2010: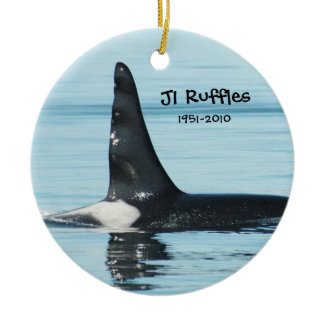 J1 Ruffles Tribute Ornament
by
OrcaWatcher
More
Orca Ornaments
Here's another ornament featuring a breaching orca. Order one of each (or any two ornaments) and save 25% using coupon code TWOORNAMENTS


My most popular photo has long been this image, entitled "You'll Never Swim Alone". It features the calf K42 Kelp, his mom K14 Lea, and elder female J8 Spieden. Enjoy it as a poster or canvas print: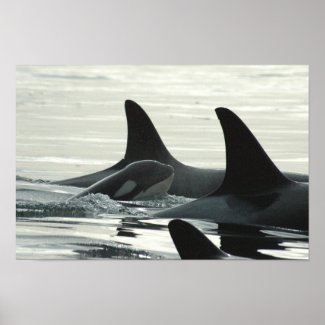 You'll Never Swim Alone Posters
by
OrcaWatcher
Browse for more
artwork prints
I've also got a series of iPhone, iPad, and iPod cases available. Here's a new one for an iPhone 5 featuring a spyhop from J27 Blackberry: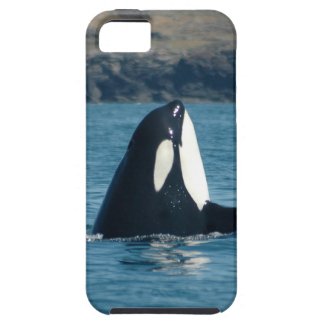 Spyhopping Orca iPhone Case
by
OrcaWatcher
View more
Orca Casemate Cases
If it's been a while since you've been on Zazzle, they've added lots of new great products recently. Here's one of my favorites, journals: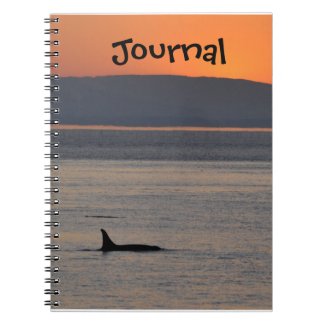 Sunset Orca Journal Notebook
by
OrcaWatcher
Browse other
Orca Notebooks
And here's another simple one that I like, notepads: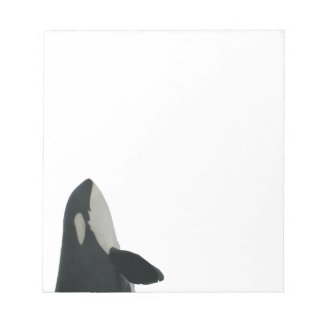 Spyhopping Orca Notepad
by
OrcaWatcher
Browse
Orca Notepads
Thanks for taking the time to look, and I would be honored if any of these products would make great gifts for anyone on your holiday list. Even if you don't purchase from me, take a moment to look around at all the great artwork featured on Zazzle, or maybe even create some products of your own!